To celebrate our launch we are giving you the chance to win £100 gift voucher accepted in over £100 high-street stores!. All you need to do to enter is subscribe to our email list. Not only will you be in with a chance to win £100 but we will also be able to update you with our launch so you don't miss out! See you soon.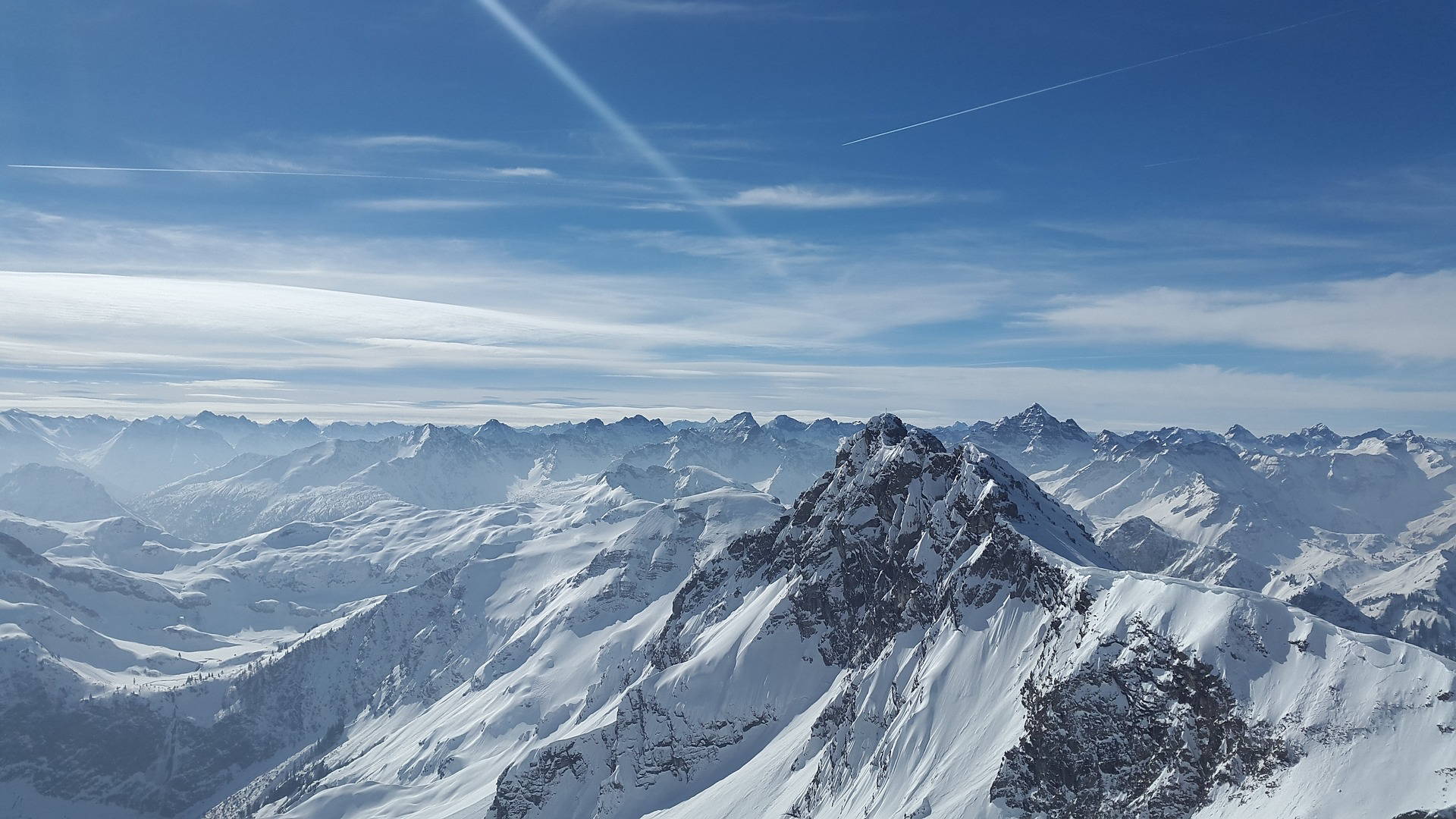 Thanks!
This field is required
This field is required
Our frames are made using renewable sources meaning that they are 100% recyclable and 100% biodegradable. To create the frames we use fibres from cotton seeds and fibres from wood.
We work with Mazzucchelli 1849, an Italian Company based in Castiglione Olona, who are worldwide leaders in the manufacturing and distribution of sheets made of Cellulose Acetate.
Our frames are recyclable and can be re-worked with different technologies giving life to many other products. You also won't find unnecessary plastic packaging as we use durable cardboard.